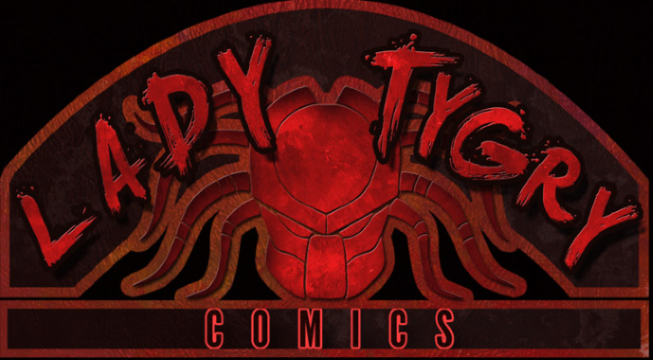 08 MAY 2020
Ch. 7 of Unguarded will be coming to an end on May 21st and then it's time to move on to the last chapter of the Children Arc. There have been some big changes happening behind the scenes as I prepare for this chapter. While I wasn't able to reach the goal of fully funding faster updates through Patreon, I was able to rearrange my own finances to take on the task. For the last couple of months, I have been working with three AMAZING colorists on producing five pages per week. We're currently about a quarter of the way through Ch. 8 and a decent way in to Ch. 9. I'm still adjusting to lining five pages per week so here is what you can expect for the remainder of 2020:
Ch. 8 will publish here on Lady Tygry Comics at the continued pace of two pages per week beginning on 25 May 2020. Ch. 8 will start publishing on Patreon at the pace of THREE pages per week starting sometime around 11 May 2020. So not only will Patrons continue getting early access, they will get access at an even faster pace. My goal is to finish Unguarded. I'm very willing to fund its continuation but it does depend on my financial situation being stable. Hopefully the change in schedule will encourage readers who are able to continue to offer their support through Patreon. Remember that even if you can't support LTC through Patreon, a share is always appreciated! Look for more tiers and rewards to come exclusively to the platform this year. Thank you so much for your support and I hope you continue to enjoy the story for many years to come. :)
©2022 Lady Tygry Comics. All Right Reserved.